Preparing for the Busy Holiday Season
he holidays are a beast! Anyone else feeling the dread as we head into this very busy time of the year?
Well, never fear. I've got your back!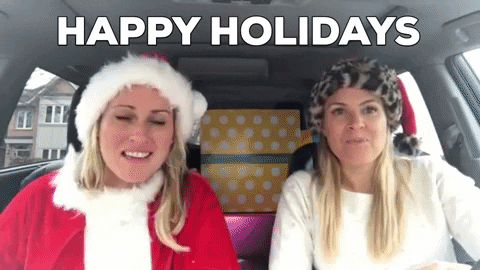 The biggest thing I see people run into, is a wish list a mile long, and FOMO real bad!
Here's the deal. We all spend money this time of year. AND EVERY BUSINESS KNOWS IT. So there is going to be some really cool stuff. Things to buy, services to use, events to attend, and specials and sales! So if you go into this part of the year without a plan, it'll be a lot like going to the grocery store hungry. (Come on, we've all done it!)
So here are my best tips for surviving without the guilt come January!